SEND Advice and Support
Published on 30 January 2019
Telephone Advice Line: 020 7641 5355 Email: IASS@westminster.gov.uk
"SEN Support" Workshop for Parents/Carers 17/10/17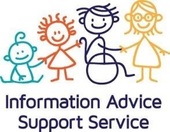 Published on 11 October 2017
Do you want to know how to get extra help for your child at nursery/school/college? Do you want to understand more about SEN processes and in particular "SEN Support"?
Westminster IASS launches brand new website!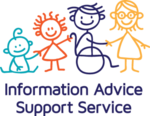 Published on 17 November 2016
The Westminster IASS team are proud to announce the launch of our new Information and Advice website for children and young people with SEND, their parent carers and professionals.