Watch this video to see what Information, Advice, Support Services can offer children and young people with special educational needs & disabilities (SEND)...
Take a look at the websites below for information, support and exciting opportunities for young people with special educational needs and disabilities in Westminster -
​- IASS Network for Young People
This is the network for IASS, they have lots of information and support on their website too!

- Council for Disabled Children
The CDC have lots of helpful information about your rights. They also have interesting resources and more links to useful services.

The Preparing for Adulthood website helps young people and their families to prepare for the transition to adulthood. This can be a confusing time and this website has lots of helpful advice and information.
- CAMHS
The Child and Adolescent Mental Health Services (CAMHS) can support you with your mental health and wellbeing. If you are feeling low or anxious, you can talk to someone about it. You can talk to your teacher, your GP or someone you feel comfortable chatting to. If you need support you can ask to see CAMHS. Take a look at the CAMHS website (link above) for more information, support and helpful tips.
Caxton is a youth organisation in Westminster where young people with SEND can get together, meet friends, try new activities and access exciting opportunities.

Take a look at the Westminster 'Local Offer' website for local information and a list of services in the area.
Do you have autism? Click on the link above to access Westminster's new Autism Zone for children and young people.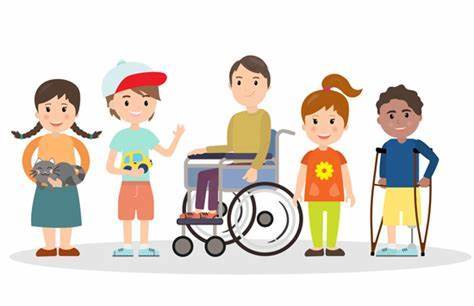 At Westminster IASS, we think it's really important to work directly with children and young people. We understand that as you get older, you want to ask questions and get support independently. Our Children and Young Person's Officer is called Eleanor, she can have a chat with you and explain more about our service.
Call or email us and ask to speak to Eleanor!
Email: iass@westminster.gov.uk
Phone: 020 7641 5355